Game hermeneutics at FDG 2020 in Malta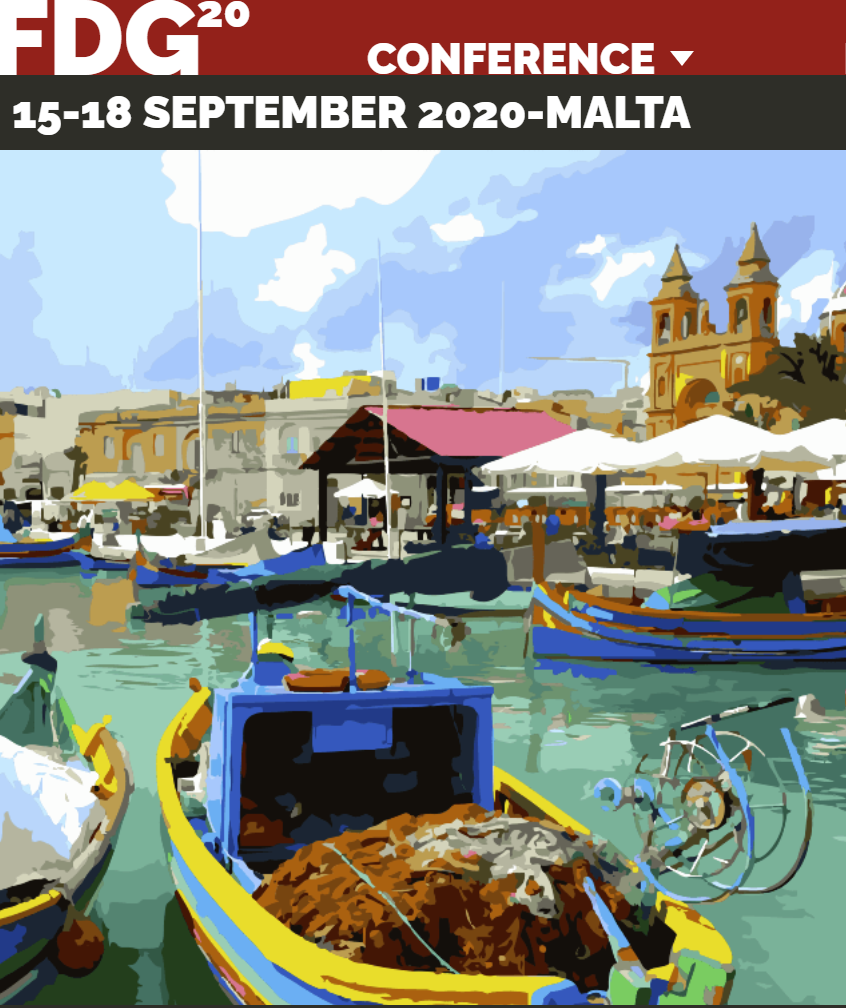 Game hermeneutics at FDG 2020: Next week, Wednesday, September 16 at 3 pm (CEST, or GMT +02:00), I will be presenting the full paper "The Game Itself? : Towards a Hermeneutics of Computer Games" together with my co-author, Espen Aarseth, at this year's Foundations of Digital Games conference (FDG 20) in Malta (http://fdg2020.org/index.php). We will be talking about game hermeneutics and the role of interpretation in gameplay. We will argue that there is no such thing as one hermeneutics which fits all games. Instead, each game requires its own hermeneutics. Feel free to join.
Due to the ongoing pandemic, the conference will be online from May 15-18, 2020. Please find the schedule here: http://fdg2020.org/schedule.php. If you are interested in the other talks presented at this conference feel free to register – http://fdg2020.org/registration.php – for ca. 20,-€ + VAT. Attending the conference is exceptionally inexpensive this year.
See my other publications, my research interests, and my latest activities.