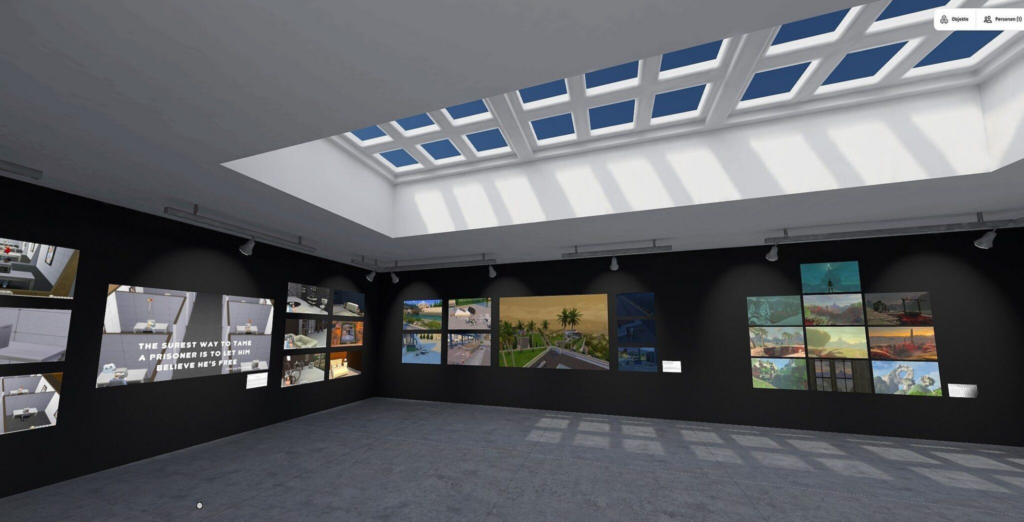 I am incredibly excited that my students get the chance to present their latest in-game photography work at the opening of the exhibition "Tanja Engelberts. Toxic Landscapes." The opening takes place at
Haus der Brandenburgisch-Preußischen Geschichte in Potsdam, Am Neuen Markt 9, 14467 Potsdam, July 6, 2023, at 7 pm (entrance opens at 6.30 pm).
More information about the exhibition and the opening you can find here: https://gesellschaft-kultur-geschichte.de/veranstaltungen/eroeffnung-der-ausstellung-toxische-landschaften/.
You can visit the exhibition of my students here: https://hubs.mozilla.com/LFQVKUx/toxische-landschaften.