In-Game Photo Gallery goes MediaTech Hub Conference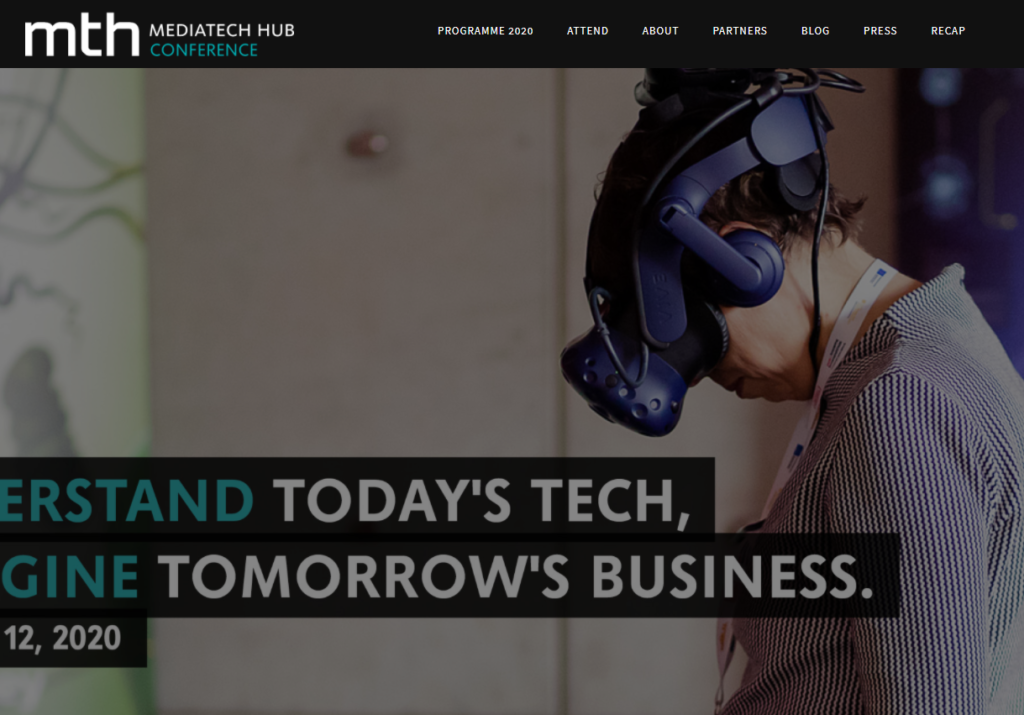 On Thursday, November 12, 2020, at 11 am I will participate in the conversation "HUMANITIES GO DIGITAL – POSTCOLONIAL POTSDAM AND IN-GAME PHOTOGRAPHY" at the MediaTech Hub Conference in Potsdam. On this occasion, Dr. Anna von Rath and I will be presenting two of our projects where we both combine humanities-based research with media technologies.
Dr. Anna von Rath will be speaking about a project from the Postcolonial Potsdam interest group where they are researching colonial traces still visible in the urban space of Potsdam which makes visible an otherwise neglected involvement of Potsdam in colonial history. A part of this project is an audio guide app that allows interested persons to experience Postcolonial Potsdam while walking through it. This project is very important in that it offers a form of self-reflection of our culture's past and helps to build knowledge to create a culture that strives for the wealth of diversity.
I will be presenting the real virtual DIGAREC In-Game Photography Gallery https://hub.link/TAMobU7. In this gallery (curated by me, created in Mozilla Hubs by Lars Pinkwart, and opened in July 2020), we are showing the student works of three different seminars which I have taught in European Media Studies – a joint program of the University of Potsdam and the University of Applied Sciences Potsdam since 2016. I have a longer post in the making about our work on in-game photography and will hopefully publish it soon. If you are attending the MediaTech Hub Conference tune in to learn more about it. Get your ticket here: https://www.mth-conference.de.