Wetter in Pokémon und Co. in der neuen "Dritte Natur"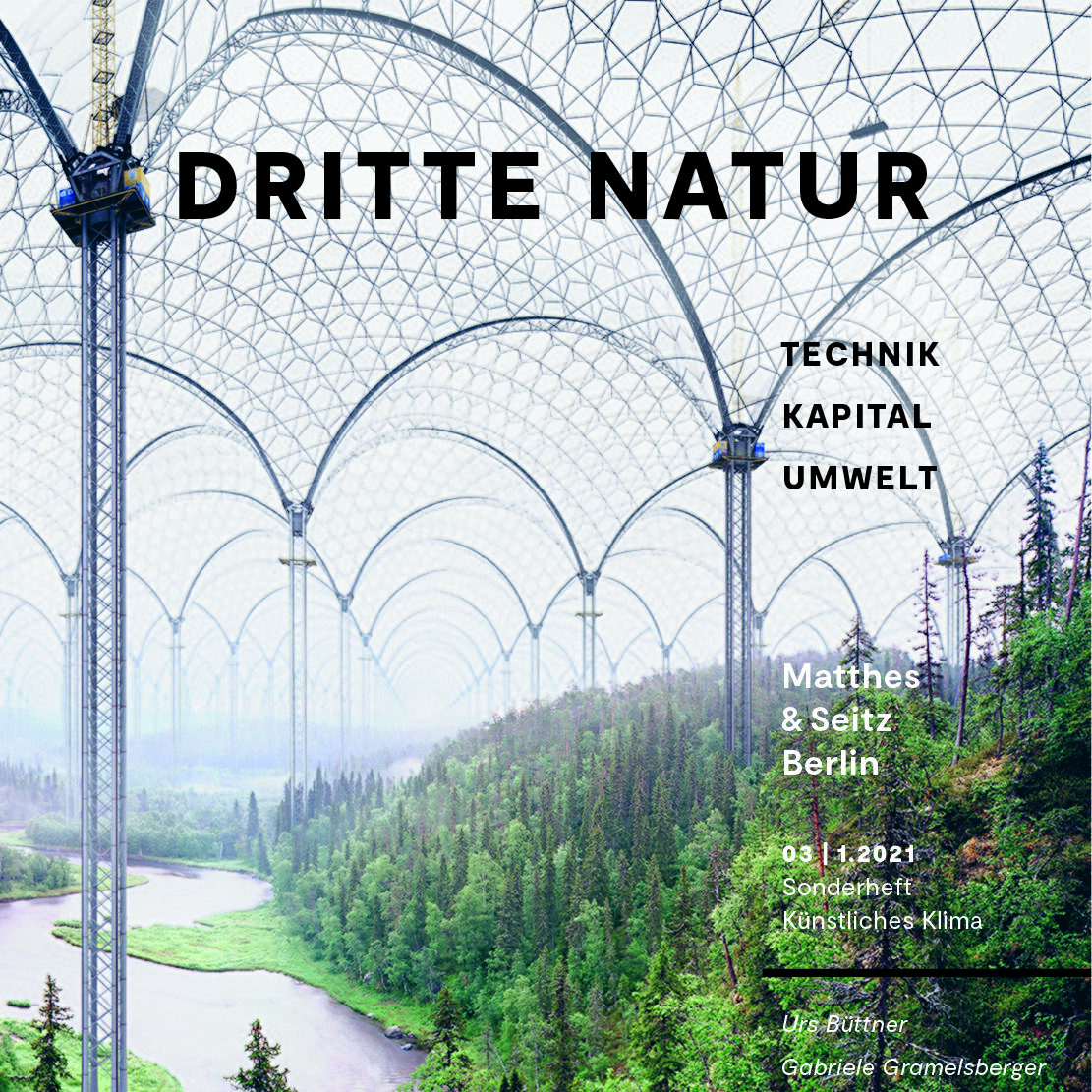 Die aktuelle Ausgabe der Zeitschrift Dritte Natur zum Thema "Künstliches Klima" ist erschienen. Unter den vielen spannenden Artikeln ist auch der Beitrag "Das Wetter kontrollieren – Klima und Agenzialität im Computerspiel" von Lydia Kray und mir. Wir beleuchten an den Beispielen Pokémon Smaragd, Ori and the Blind Forest sowie Never Alone, inwiefern das Wetter in Computerspielen als etwas Steuerbares dargestellt wird. Der Text trägt zur Beantwortung der Frage bei, inwiefern Computerspiele an der Erzeugung von Climate Engineering (den Möglichkeiten der menschlichen Einflussnahme auf das Klima und seine Faktoren) als Wissensobjekt mitarbeiten.
Kray, Lydia und Sebastian Möring. 2021. Das Wetter kontrollieren – Zur Darstellung von Beziehungen zwischen Klima, Um-weltlichkeit, Technologie und menschlicher Agenzialität im Computerspiel am Beispiel von Pokémon Smaragd. Hg. von Dorit Müller und Urs Büttner. Dritte Natur. Climate Engineering, Nr. 3: 183–199.
In dem Sonderheft gibt es viele spannende kulturwissenschaftliche Artikel zur Frage und zum Verstehen des Climate Engineerings aus epistemologischen, politischen und ästhetischen Perspektiven. Hier gibt es das Inhaltsverzeichnis der gesamten Ausgabe: https://www.matthes-seitz-berlin.de/fs/products/dritte-natur-3-2021/msb_dritte-natur-03i1.2021_inhaltsverzeichnis.pdf. Die Zeitschrift erscheint bei Matthes & Seitz und kann unter anderem direkt beim Verlag erworben werden: https://www.matthes-seitz-berlin.de/buch/dritte-natur-3-2021.html.
Weitere Publikationen zu den Themen Wetter, Klima und Natur in Games gibt es hier:
http://www.digarec.de/2021/06/28/nature-writing-in-reality-und-games/lang/de/
https://sebastianmoering.com/interview-zum-klimawandel-in-computerspielen/
https://sebastianmoering.com/new-article-out/
https://sebastianmoering.com/publications