Der persönliche Klassiker: Jalopy
Ich freue mich sehr: Ich durfte für die Rubrik "der persönliche Klassiker" des Computerspielemuseums für den Monat Mai 2023 ein Spiel auswählen. Aus Anlass des 1. Mai 1953 habe ich mich für Jalopy (2016) entschieden. Das Computerspiel ist eigentlich zu jung für einen Klassiker. Aber es reflektiert für mich auf interessante Weise ein Stück DDR-Alltagsgeschichte. Es gibt kaum Spiele, die sich diesem Thema widmen. Der 1. Mai 1953 ist der Geburtstag des Café Warschau, in dessen Räumen sich das Museum heute befindet.
Die Story von Jalopy geht so: Kurz nach dem Mauerfall aber noch vor der Wiedervereinigung verreist man in einem Laika (einem Trabant nachempfunden) nach Istanbul. Damit man es gemeinsam mit Onkel Lütfi dorthin schafft, ist man fortlaufend damit beschäftigt die Funktionstüchtigkeit des betagten Fahrzeugs sicherzustellen. Sie können den persönlichen Klassiker mindestens noch bis zum 17. Juni 2023 im Computerspielemuseum spielen. Ich habe dazu einen kleinen Begleittext geschrieben, den ich später auch hier veröffentlichen werde.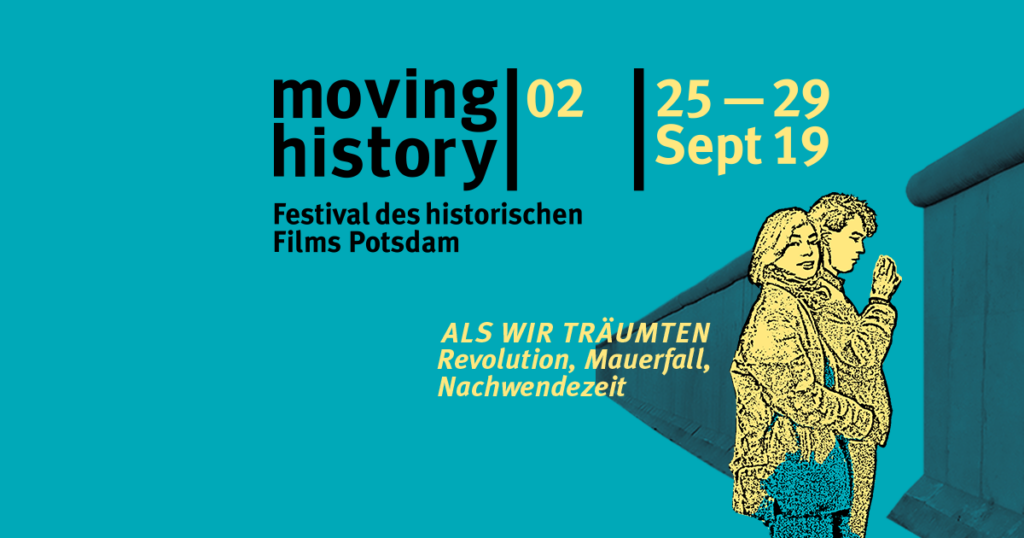 Ab und an beschäftige ich mich in meiner Arbeit mit dem Thema DDR und/im Computerspiel. Im September 2019 habe ich mit Studierenden der Europäischen Medienwissenschaft im Rahmen von moving history – Festival des historischen Films Potsdam die Ausstellung "Die DDR ins Spiel bringen" kuratiert. In der Recherche zur Ausstellung sind wir auf Jalopy gestoßen. Für das Jahrbuch für Historische Kommunismusforschung habe ich einen Kommentar verfasst mit dem Titel "Die paradoxen Spiele der Computerspielkulturen in Ost und West".
[English version] I am very happy: I was allowed to select a game for the section "the personal classic" of the Computerspielemuseum Berlin for the month of May 2023. On the occasion of May 1, 1953, I chose Jalopy (2016). The computer game is actually too young to be a classic. However, for me it reflects a piece of everyday GDR history in an interesting way. There are very few games dedicated to this topic. May 1, 1953 is the birthday of Café Warschau, in whose rooms the museum is located today.
The story of Jalopy goes like this: Shortly after the fall of the Berlin Wall but before reunification, you travel to Istanbul in a Laika (a stylized version of the Trabant). To make it there together with Uncle Lütfi, you are continuously busy ensuring the functionality of the aged vehicle. You can play the personal classic at least until June 17, 2023 at the Computerspielemuseum. I have written a brief accompanying text, which I will also publish here later.